Call Today for a
Free Consultation
469-283-6126
Austin-Bergstrom International Airport (AUS) Cash Seizure Attorney
Austin-Bergstrom International Airport Cash Seizure Attorney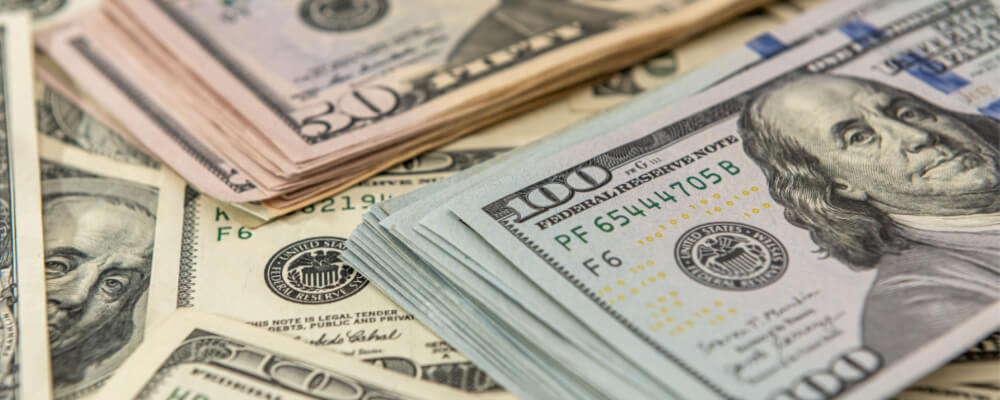 Experienced Texas Attorney Handling AUS Airport Cash Seizure Matters
Traveling through airports can sometimes lead to unexpected encounters with law enforcement, and in some cases, these encounters may lead to the seizure of cash. If you carry a large sum of money through airport security or customs, authorities may suspect that you are involved in illegal activities. In these cases, your cash may be seized by government agents.
Airport cash seizures can occur at any airport in the United States, including Austin-Bergstrom International Airport (AUS). These seizures occur when law enforcement officials have reasonable suspicion that the money being transported is related to criminal activity, such as drug trafficking or money laundering. While it is legal to travel with any amount of money domestically or internationally, passengers are required by law to declare amounts exceeding $10,000 when entering or leaving the country.
If your cash has been seized at Austin-Bergstrom International Airport in connection with suspected wrongdoing, it is crucial to seek legal assistance from a knowledgeable attorney who is experienced in airport cash seizure matters.
The Role of an Experienced Attorney in Cash Seizure Cases
At Spencer & Associates, our attorney understands how traumatizing and frustrating it can be for people who have had their hard-earned money confiscated at airports. We recognize that these situations often involve innocent travelers who unknowingly become entangled in complex legal proceedings.
Our lawyer can provide valuable assistance with airport cash seizure matters. This may include:
Evaluating your case: When you consult with us regarding your AUS airport cash seizure matter, we will carefully evaluate all aspects of your case. Our team will review relevant documentation, including reports filed by law enforcement or government agencies detailing the circumstances surrounding the seizure.
Negotiate with law enforcement: Our skilled attorney will negotiate on your behalf with the appropriate law enforcement agencies. We will work tirelessly to attempt to recover your seized funds from these agencies, presenting a compelling case that highlights legitimate sources of the funds and proves that the money was not connected to illegal activity.
Filing a lawsuit: If negotiation efforts prove unsuccessful, or if there is concern about potential delays caused by bureaucratic processes, our team can advise you on your options for filing a lawsuit in federal court. This lawsuit will seek the return of your money or compensation for its value. We will help you build a persuasive case backed by strong evidence and arguments. We will meticulously prepare for trial, utilizing our extensive understanding of the relevant laws governing airport asset seizures, and we will present strategic arguments that strengthen your position.
Protect your rights: At every step of the legal process, we prioritize protecting your rights. Our knowledgeable attorney will address any improper procedures that may have been followed during the seizure, and we will guard against any potential violations of your constitutional rights.
We are here to guide you through every step of your case while providing support for you during this difficult time. Our team will keep you informed throughout the process, and we will fight to help you obtain the best possible outcome and recover as much of your money as possible.
Contact Our AUS Cash Seizure Attorney Today
If you have had cash seized at Austin-Bergstrom International Airport or any other airport in connection with alleged criminal activity, Spencer & Associates is here to help. Our experienced lawyer has in-depth knowledge of airport cash seizures, and we understand the nuances involved in these cases. We can help you navigate the complex legal landscape as you seek to have your money returned to you.
To discuss your specific situation and find out how we can help you recover your seized funds, contact us today at 469-283-6126 and schedule a free consultation. Our compassionate attorney will guide you through this challenging process and help you recover the funds that are rightfully yours.