Call Today for a
Free Consultation
469-283-6126
Dallas High-Value Asset Forfeiture Attorney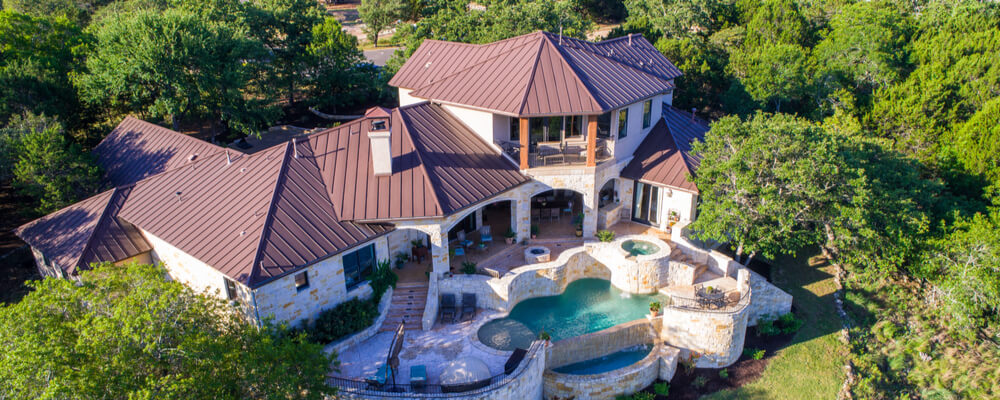 Texas Asset Forfeiture Lawyer for Cases Involving the Seizure of Valuable Property
Under Texas law, law enforcement can seize, and keep, an individual's private property—cash, cars, houses, or ranch/farm equipment, for example—when they suspect the property is connected to criminal activity. More specifically, if law enforcement believes the property was used during the act of committing a crime or it was purchased with money acquired through criminal activity, they can seize it.
At Spencer & Associates, we know that the assets seized in many such cases are often quite valuable. Such assets may include cash, bonds, securities, jewelry, artwork, real estate, and much more. Even worse, if the police can prove a link to criminal activity, the assets may be forfeited to law enforcement permanently. If you have had a high-value asset seized by any law enforcement agency, our team is ready to help you take action to get it back.
Protecting Your Rights in Tarrant County and Dallas County
When law enforcement seizes property that is believed to be connected to a crime, the state has 30 days to file a lawsuit in civil court regarding the alleged contraband. This civil action is filed against the property itself instead of against the property owner. The owner of the property is served with the notice of the civil action, and he or she must file an answer within the allotted time to challenge the forfeiture. A failure to respond is likely to lead to default judgment and a forfeiture of the property to the state.
If the property owner files a challenge, the case will move to a civil trial. At trial, the state must prove that the property is, in fact, contraband. While asset forfeiture cases may be related to criminal cases, they are handled in civil court instead of criminal court. This means that there are different rules and procedures, as well as a different burden of proof. To secure a conviction in criminal court, prosecutors must prove the defendant's guilt beyond a reasonable doubt. In order for the property to be forfeited after a seizure, the court must only find that the property was connected to a crime by a preponderance of the evidence—a much lower standard than the one used in criminal court.
Asset Seizure and Forfeiture
Attorney Arnold Spencer has the experience and background to handle asset forfeiture cases. He and his team fully understand the seizure and forfeiture process and are ready to help you claim and recover your property. Because such cases are handled in civil court, property owners are not entitled to an appointed public defender. If your property has been seized by law enforcement, it is important to call an attorney right away so that you do not miss your chance to get your property back.
The process of recovering seized assets can be complex and overwhelming, and a single mistake could lead to the permanent forfeiture of your property. If you are also facing criminal charges related to the case, things can be even more complicated. The Fifth Amendment to the U.S. Constitution guarantees that a person cannot be "deprived of life, liberty, or property without due process of law." At our firm, we are committed to helping you protect your constitutional rights, including your rights to your property. We will work hard to get your assets returned to you quickly and without unnecessary complications.
Call 469-283-6126 Today
To learn more about our firm and how we can help you recover seized assets before they are forfeited, contact our office. Call 469-283-6126 for a free consultation and case review. We represent clients in Dallas, Fort Worth, Arlington, Irving, Grand Prairie, Euless, Aledo, Mansfield, North Richland Hills, Dallas County, Tarrant County, and throughout North Texas.