Call Today for a
Free Consultation
469-283-6126
Dallas Cash Seizure Attorney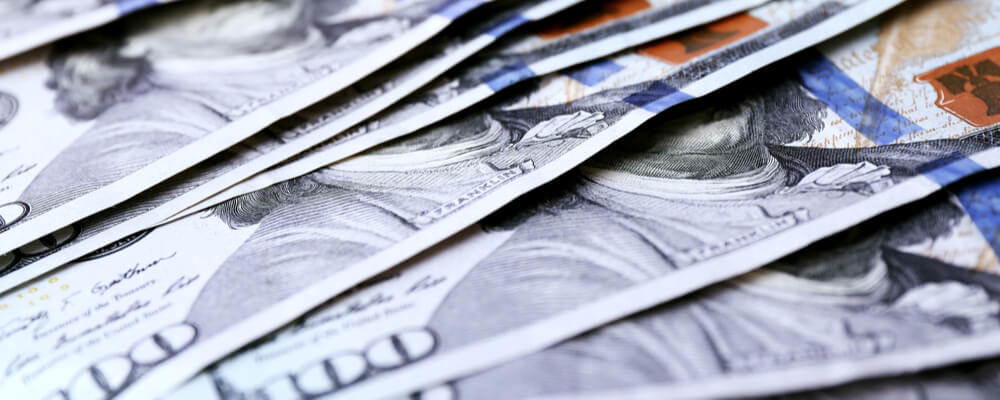 Fort Worth Cash Seizure Lawyer in Texas
Federal and state law enforcement officers can seize your property if they believe it was used to facilitate a crime, or if they believe the property was acquired through criminal activity or purchased with the proceeds from criminal activities. If you have a received a Notice of Seizure of Personal Property, you need an experienced asset forfeiture attorney who can provide you with strong and knowledgeable defense to ensure your rights are protected.
At the offices of Spencer & Associates in Dallas, TX, we represent clients in asset forfeiture proceedings throughout Texas, including the Texas Federal Courts in the Southern, Western and Northern Districts.
Commonly Seized Assets
The types of property that can be seized in asset forfeiture cases vary greatly, but most include the following assets:
Homes and other real estate property
Bank accounts
Jewelry
Guns
Cell phones
Electronics
Computers
Perhaps the most commonly seized asset, however, is cash. Cash can be seized if the police have reason to believe that the money is connected to criminal activity. Both physical cash and cash held in private accounts can potentially be seized.
Understanding CMIRs
Individuals, businesses, and other entities who are legally responsible for transporting large sums of cash into or out of the United States are required by federal law to file a Report of International Transportation of Currency or Monetary Instruments, more commonly known as a CMIR. The Financial Crimes Enforcement Network (FinCEN) of the U.S. Treasury Department also requires a CMIR to be filed by anyone in the United States who receives currency or monetary instrument from outside of the country. A CMIR must be filed when currency or monetary instruments exceeding $10,000 cross the border.
At Spencer & Associates, we are well-versed in the requirements surrounding CMIRs. We know what must be included in such reports, the deadlines for filing them, and the dangers of filing them incorrectly. Our team also knows that a missing or delayed CMIR could result in your cash being seized even though you are engaging in legitimate activities. We can also help you file your CMIRs to ensure that you are fully protected moving forward.
Take Action Today
If the government has seized your property, our attorneys can help you get it back. We immediately request an Adverse Preliminary Hearing, which is one of the most effective defense strategies used in an effort to have your property returned. Take action to protect your assets with the help of an experienced federal criminal defense attorney. Attorney Arnold Spencer understands how asset forfeiture proceedings work, and he can help you fight for your property.
To learn more about our firm and how we can help you recover seized assets before they are forfeited, contact our office. Call 469-283-6126 for a free consultation and case review. We represent clients in Dallas, Fort Worth, Arlington, Irving, Grand Prairie, Euless, Aledo, Mansfield, North Richland Hills, Dallas County, Tarrant County, and throughout North Texas.