Call Today for a
Free Consultation
469-283-6126
Houston Civil Asset Forfeiture Lawyer
Houston Civil Asset Forfeiture Attorney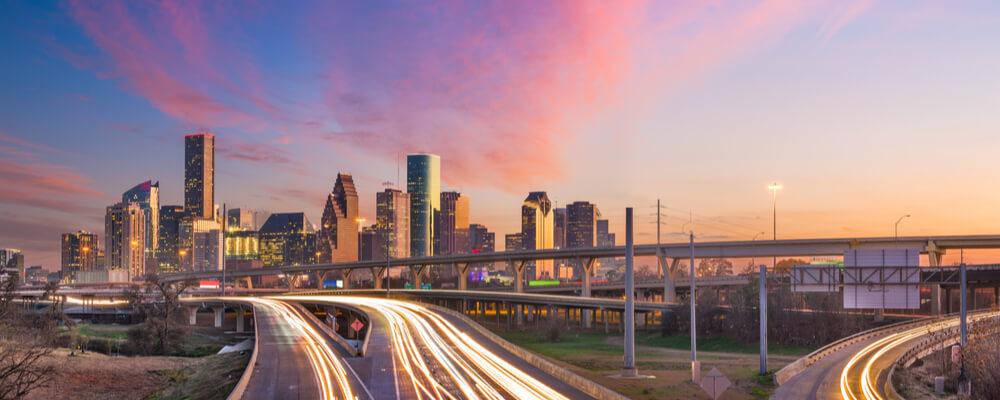 Houston Civil Asset Forfeiture Lawyers in Texas
An asset forfeiture involves the government taking possession of property and other assets connected to a crime. More specifically, if law enforcement believes the property was used during the act of committing a crime or it was purchased with money acquired through criminal activity, they can seize it. This is an extremely complex process with many grey areas.
If you have been subject to asset forfeiture, you need to seek experienced representation to ensure your rights are protected. At the offices of Spencer & Associates, we are well-versed in federal and Texas laws pertaining to asset forfeiture. We have many years of experience representing clients facing the seizure of their assets, and we are prepared to help you and your family as well.
Understanding Asset Forfeiture in Texas
During an asset forfeiture, the police or another law enforcement agency confiscates private property that is believed to be associated with criminal activity. The agency may then seek to permanently seize these assets. Often, such seizures are excessive and leave the defendant with no financial means of defending themselves.
There are two primary types of asset forfeiture. These include:
Criminal asset forfeiture – This occurs after an individual has been convicted of a crime. In these cases, the forfeiture is part of the individual's punishment. Criminal forfeitures are considered "in personal actions," which means the court is more concerned with the person's interest in the property instead of the property itself. If the conviction is overturned, the asset forfeiture cannot take place.
Civil asset forfeiture – This type of forfeiture does not require the criminal conviction of the property owner. Authorities must only suspect that the property was somehow involved in criminal activity. Civil forfeiture has come under scrutiny in recent years, as it is increasingly being seen as a violation of a citizen's property rights.
Federal and state forfeiture statutes give the government the power to confiscate property even if there is not substantial evidence it is connected to a crime. If this happens to you, it is important that you hire an attorney to defend your rights. The legal team at Spencer & Associates has the knowledge and resources needed to build a strong defense strategy. We will examine the details of your asset forfeiture and work hard to get your property returned to you.
Types of Assets That Can Be Seized
A government forfeiture can result in the seizure of a wide range of assets. Many times, these assets are viewed by the authorities as evidence that a crime was committed. Authorities can also confiscate items they believe were obtained through criminal activity. Examples of assets that are commonly seized include:
Real estate property
Bank accounts
Weapons
Computers
Cell phones
Jewelry
Investment proceeds
If you have been the target of asset forfeiture, it is important you obtain legal defense representation right away. The longer you wait, the harder it will be to reverse the forfeiture. Our team will work quickly to build a strong defense for your case. We will request an Adverse Preliminary Hearing in an effort to have your property returned to you. It is our goal to protect your rights so you can move past the event as soon as possible.
Contact a Houston Asset Forfeiture Lawyer
Whether you are facing a criminal or civil asset forfeiture, Spencer & Associates can help protect your rights and fight for the return of your property. We understand the complexity of asset forfeitures, and we will create a custom-tailored defense based on the details of your case. Contact our office by calling 469-283-6126 to schedule a consultation today.