Call Today for a
Free Consultation
469-283-6126
Dallas Vehicle Seizure Attorney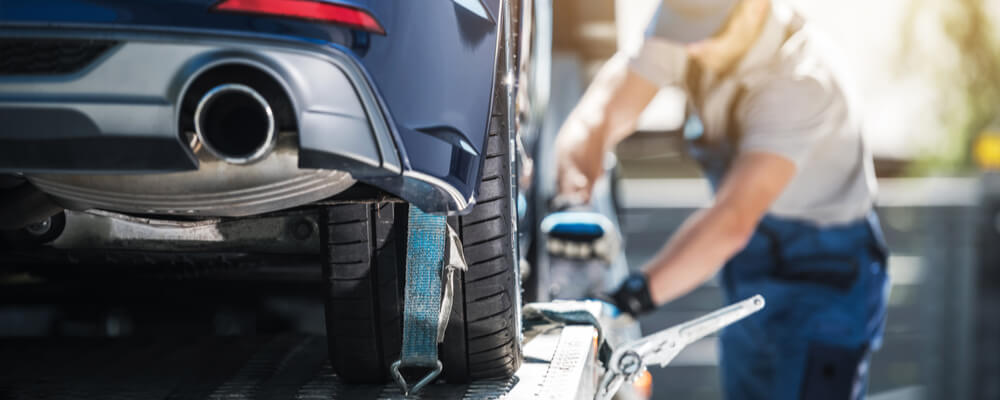 Fort Worth Vehicle Seizure Lawyer Serving Texas
Has your vehicle been impounded by the police or any other law enforcement entity? If so, you could be in danger of losing your vehicle permanently, especially if the police have reasons to believe that the vehicle is connected to criminal activity.
At the offices of Spencer & Associates, we know that Texas and federal law give law enforcement agencies the authority to seize assets, including vehicles, that are believed to have been obtained through illicit means or to have been used in the commission of a crime. Unfortunately, some departments and agencies can be overly aggressive in their seizures, and they end up taking property from those engaged in perfectly legitimate activities. If this has happened to you, our asset forfeiture lawyers are here to help you.
What You Need to Know About Asset Forfeiture
Asset forfeiture is a civil matter that is related to but separate from any criminal proceedings. As such, not all criminal defense lawyers have the knowledge and experience to appropriately handle asset forfeiture cases. Attorney Arnold Spencer is an experienced defense lawyer who fully understands the law as it applies to seizures and the forfeiture of property. He and his team are equipped to help with both the criminal and civil elements of your situation and to work with you in making the best possible decisions for moving forward.
According to Texas and federal law, the government can seize private property if it suspects the property is being used for criminal purposes or to facilitate an alleged crime. Assets are often seized in cases related to money laundering, embezzlement, drug trafficking, extortion, and conspiracy. Such laws even give law enforcement agencies the authority to seize a motor vehicle if the owner's driver's license has been suspended or revoked. Seized property can be kept permanently by the government or sold at auction for profit unless you take action to get it back.
North Texas Asset Forfeiture Lawyer on Your Side
If the police have seized your property in connection with a crime, getting your assets returned to you will be challenging, but Attorney Arnold Spencer is prepared to help you. He will meet with you to discuss your relevant circumstances and assist you in making informed, prudent decisions. It is important to realize that asset forfeiture proceedings are a matter of public record, which means that anything you say can be used against you in a concurrent or subsequent criminal proceeding. Depending on the situation, it may be in your best interest to focus on your criminal case and worry about your property later.
Asset forfeitures or seizures are subject to the provisions of the Fourth Amendment to the U.S. Constitution. This means that law enforcement must follow all of the applicable laws regarding search warrants and probable cause. If your rights were compromised by an illegal search or seizure, Mr. Spencer is prepared to take corrective action and to get your property returned to you.
Call 469-283-6126 for Guidance
Whether you have been charged or your property has been seized in connection with a crime, an experienced attorney can be an invaluable resource. Contact our office by calling 469-283-6126 for a private, confidential consultation today. The team at Spencer & Associates is proud to serve clients in Dallas, Fort Worth, Arlington, Irving, Dallas County, Tarrant County, and throughout North Texas.