Call Today for a
Free Consultation
469-283-6126
Houston William P. Hobby (HOU) Airport Cash Seizure Attorney
Houston William P. Hobby Airport Cash Seizure Attorney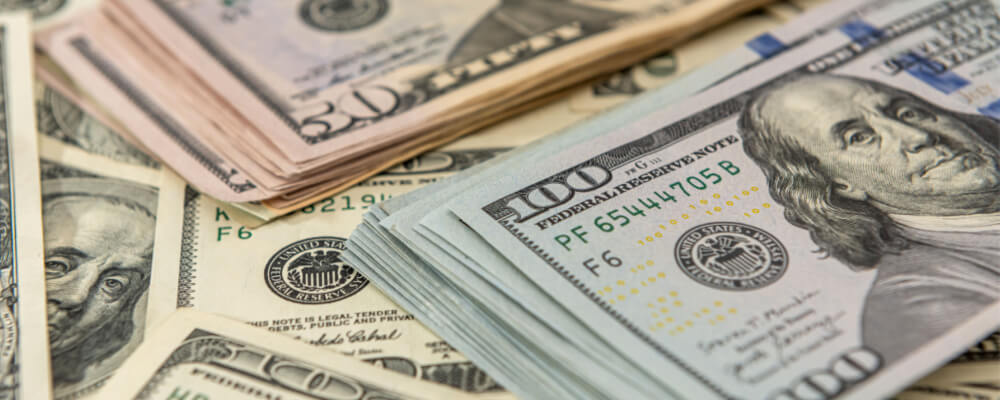 Texas Attorney Assisting Clients with HOU Airport Cash Confiscations
Traveling with a large amount of cash can sometimes lead to unexpected complications, especially when it comes to getting through airport security. If you have experienced the confiscation of your cash while going through security at William P. Hobby (HOU) Airport in Houston, Texas, it is important to understand your rights and seek legal advice immediately.
At Spencer & Associates, our experienced attorney has successfully assisted numerous clients in similar situations. We are dedicated to protecting your rights and advocating on your behalf throughout the complex process that follows a cash seizure. With our experience and knowledge in handling civil asset forfeiture cases, we will work diligently to help you recover your seized funds.
The Impact of Cash Seizures at HOU Airport
Airport security officials have the authority to seize any amount of currency if they suspect it is involved in illegal activities such as drug trafficking or money laundering. Under federal law, these seizures are made under civil asset forfeiture laws, which allow law enforcement to seize assets believed to be connected to criminal activity, even if no charges are filed against the owner.
If your money is seized during screening procedures at HOU Airport or any other airport within Texas by TSA officers or other federal personnel, you should take immediate action by consulting an attorney who is experienced in this area of the law. The timely involvement of an experienced attorney can make a significant difference in asserting and protecting your rights in any subsequent legal proceedings.
Potential Reasons for Cash Seizures
Cash seizures at airports typically occur because the currency is suspected of being involved in illegal activities. It is important for both customs authorities and travelers to comply with the laws and regulations governing the transportation of currency. Failure to do so can result in legal consequences, including civil forfeiture of your funds.
However, even innocent people who are traveling with significant amounts of cash for legitimate purposes can find themselves subject to seizure due to misunderstandings or miscommunications during security screening. In such cases, the experienced attorney at Spencer & Associates can help clarify the situation and provide a strong defense against the seizure.
How Spencer & Associates Can Help Recover Seized Assets
The knowledgeable team at Spencer & Associates has experience in airport civil asset forfeiture matters, and we understand the complexities of these cases. Our experienced lawyer has extensive knowledge of the federal laws governing currency seizures. When you consult with our team, we will take several steps to assist you with your case, including:
Legal assessment: We begin by conducting a thorough review of the circumstances surrounding your currency seizure incident, reviewing pertinent documents, exploring available evidence, and evaluating any potential defenses or arguments that can be made on your behalf.
Strategy development: Based on the results of our investigation, we will develop a strategic plan specifically tailored to the unique aspects of your case. This plan may include filing administrative claims with Customs & Border Protection (CBP) or pursuing litigation through the federal courts, depending on which approach offers a better chance of success in recovering your seized funds.
Negotiation and litigation: If initial negotiations are unsuccessful in securing the prompt return of your money, litigation may be necessary. Our attorney has extensive experience representing clients in civil asset forfeiture lawsuits involving airport cash seizures. We will present compelling arguments that are backed by evidence to show that no illegal activity took place in connection with the seized funds.
Contact Our HOU Cash Seizure Attorney Today
If you have had cash seized while going through security at William P. Hobby (HOU) Airport, it is important to act quickly and consult with an experienced civil asset forfeiture attorney. At Spencer & Associates, we are committed to providing aggressive representation while protecting your rights and fighting for the return of your seized funds.
Do not navigate the complex legal system alone. Contact us today at 469-283-6126 to schedule a free consultation with our experienced attorney. We will listen to your situation, explain your options, and guide you through every step of the process to help you recover what is rightfully yours.