Call Today for a
Free Consultation
469-283-6126
San Antonio Home & Car Asset Forfeiture Attorney
San Antonio Home & Car Asset Forfeiture Attorney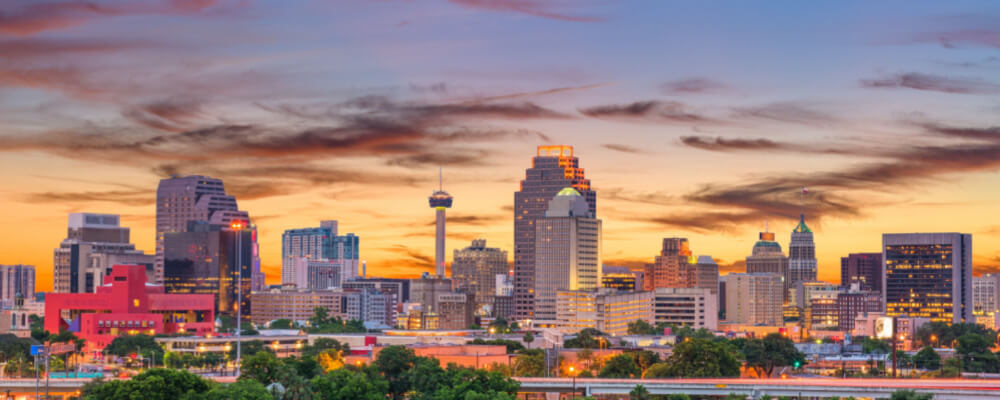 Texas Asset Forfeiture Attorney for Preserving Property Rights
Asset forfeiture is a legal process by which the government seizes a person's property. These assets may include a person's home or vehicles if it is believed that they were obtained illegally or used to facilitate criminal activity. This practice has become increasingly controversial due to instances of abuse and violations of people's property rights. If you are facing the threat of home or car forfeiture in San Antonio, Texas, it is crucial to seek legal representation from an experienced attorney who can protect your rights and help you navigate this complex process.
The Home Asset Forfeiture Process
In cases where law enforcement suspects that property has been acquired through illegal means or used for criminal purposes, they may initiate asset forfeiture proceedings. The process usually involves several steps:
Initial seizure: Law enforcement officials may seize the property based on reasonable suspicion or probable cause that it is connected to criminal activity.
Notification: The owner of the property is notified of the seizure and given an opportunity to contest it.
Evidentiary hearing: A hearing is held to determine whether there is sufficient evidence linking the seized property to criminal activity. Both parties may present arguments and evidence at this stage.
Judicial determination: Based on the evidence presented at the evidentiary hearing, a judge will decide whether to award ownership of the seized property to law enforcement or return it to its rightful owner.

Auto Asset Forfeiture: Keeping Your Vehicle
Similar to home asset forfeiture, car asset forfeiture is a legal process in which law enforcement seizes a person's vehicle if it is believed to be involved in criminal activity or obtained through illegal means. If you are facing car asset forfeiture allegations, it is crucial to seek immediate legal representation from a skilled lawyer who can protect your rights and fight for your ability to retain ownership of your vehicle.
The auto asset forfeiture process follows similar steps as the home asset forfeiture process:
Vehicle seizure: Law enforcement seizes the vehicle based on evidence linking it to criminal activity or its use to facilitate illegal activity.
Notice: The owner receives notice of the seizure and the right to contest it within a specified time period.
Hearing: An evidentiary hearing is held where both parties present arguments and evidence related to the alleged criminality associated with the seized vehicle.
Judicial determination: A judge evaluates all of the information presented during the hearing before making a decision regarding the ownership of the vehicle. The vehicle may then be returned to the rightful owner or remain in the custody of law enforcement.
The Importance of Legal Representation
If you are involved in a home or car forfeiture proceeding, having a skilled attorney on your side can greatly improve your chances of protecting your rights and recovering your property. At Spencer & Associates, our experienced lawyer understands the complexities and nuances of asset forfeiture laws. We will carefully review the circumstances of your case and the reasons your assets were seized. We will review evidence supporting the claims of law enforcement, as well as evidence showing that your assets were obtained legitimately. We will work with you to build a strategy that will allow you to recover your assets as quickly as possible.
Our attorney has a deep understanding of property rights, and we believe in protecting those rights for every person. When handling home or vehicle asset forfeiture cases in San Antonio, we are committed to fighting vigorously on behalf of our clients to ensure that their interests are represented at every stage of the process.
Contact Our San Antonio Home and Car Asset Forfeiture Attorney
To learn more about how our experienced lawyer can help protect your property rights and advocate for a favorable outcome for your home or car asset forfeiture case in San Antonio, contact us today at 469-283-6126 and schedule a free consultation. We will assess the specific circumstances of your situation and develop an effective strategy to help you recover assets that are rightfully yours.