Call Today for a
Free Consultation
469-283-6126
San Antonio International Airport (SAT) Cash Seizure Attorney
San Antonio International Airport Cash Seizure Attorney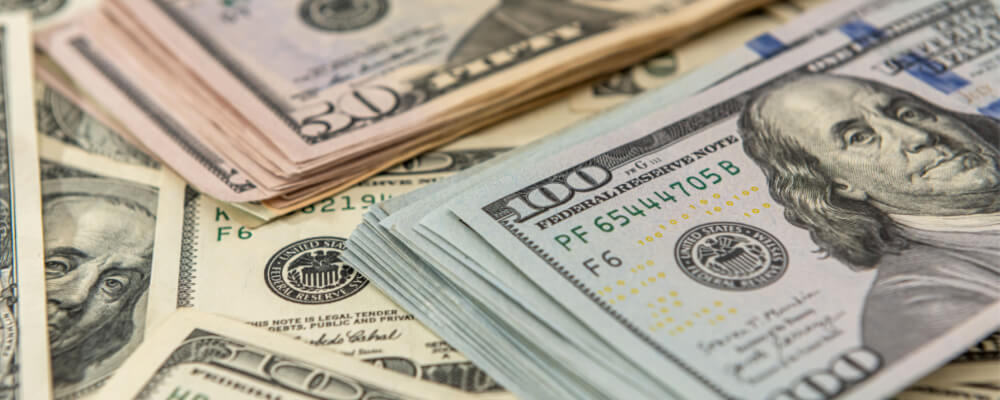 Skilled Representation in Texas for Cash Seizure Cases at SAT Airport
When traveling through airports, it is essential to comply with currency reporting and declaration requirements. If you have experienced a cash seizure incident at San Antonio International Airport (SAT), seeking the legal guidance of an experienced attorney can prove critical in navigating the complex process that follows. At Spencer & Associates, our seasoned lawyer is experienced in handling cash seizure matters. We provide comprehensive assistance to clients who are facing forfeiture proceedings initiated by government agencies such as Customs and Border Protection (CBP).
Understanding Currency Reporting Laws
Cash seizures typically occur when a traveler fails to report amounts in excess of $10,000 or provides inaccurate information on Financial Crimes Enforcement Network (FinCEN) forms when entering or exiting the United States. These incidents can trigger investigations, often led by CBP agents, who may seize funds if they suspect illegal activities such as money laundering or drug trafficking are involved.
Our Process for Representing You
Initial assessment: Upon being notified of your cash seizure matter, an experienced attorney will take the time to thoroughly understand the circumstances surrounding the incident. This analysis will include reviewing all documents related to the seizure while gaining insight into whether there are any prior customs violations on record.
Work with government agencies: Dealing with agencies such as CBP or TSA can be daunting for people who are unfamiliar with legal procedures and complex terminology. Our attorney will act as a liaison between you and these agencies while helping you quickly gather the necessary documents for the investigation of your case.
Review of compliance failures: To build a strong defense against allegations of non-compliance, our attorney will meticulously review all aspects of the International Travel Financial Disclosure Regulations specific to SAT before addressing potential errors made by government officials. Identifying inaccuracies can help strengthen your case as you work to recover seized funds.
File timely petitions: Filing a petition for remission or mitigation with CBP is critical to initiating a process that could result in the release of some or all of your property. Our lawyer has extensive experience drafting comprehensive petitions tailored to our clients' specific cases. We can make sure a petition will be filed within the required timeframes to maximize your chances of successfully recovering your funds.
Dynamic defense strategies: Each cash forfeiture matter will involve unique circumstances that require the creation of specific defense strategies. At Spencer & Associates, we will meticulously analyze all aspects of your case, including witness testimony, documentary evidence, and relevant legal precedents, and we will make compelling arguments advocating for the return of your seized funds.
Negotiations and settlements: In some cases, negotiations with government agencies may provide an opportunity to resolve cash seizure matters without resorting to lengthy litigation. By leveraging our deep understanding of forfeiture laws and utilizing effective negotiation techniques honed through years of practice, our skilled attorney can strive to secure a favorable settlement for you.
Litigation representation: When negotiations do not produce the desired results, it may become necessary to escalate the process to litigation. If litigation will be required during the handling of your SAT cash seizure matter, our experienced lawyer will zealously represent you throughout the legal process, focusing on building persuasive arguments in support of asset recovery.
Contact Our SAT Cash Seizure Attorney Today
Responding to a cash seizure incident can be overwhelming, but with the guidance of the experienced attorney at Spencer & Associates, you can be sure you will have the support and representation you need throughout this challenging process. From conducting initial assessments and liaising with government agencies to diligently reviewing compliance failures and pursuing defense strategies tailored specifically for you, we are prepared to handle every aspect of your case as we work to recover your seized funds. Contact us today at 469-283-6126 to set up a free consultation.